Relec Electronics Ltd
Relec Electronics Ltd is a specialist electronic component distributor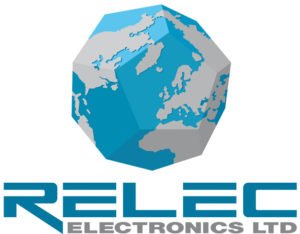 supplying industrial manufacturers with state-of-the-art components from manufacturers all over the world.
The company also provides technical and commercial support within the electronics industry.
The Challenge
Auto Enrolment was an additional compliance burden for Relec Electronics which without support would prove onerous.
The Solution
We provided a fully-managed service, taking care of all the legal requirements including set-up, ongoing compliance and management of the Auto Enrolment pension scheme.
The Results
Thanks to the input from the Payroll team, the transition has been relatively seamless. Auto Enrolment is now taken care of by HWB as part of the company's Payroll process. There has been no impact on employees, other than the benefit of them now having contributions paid into a pension scheme.
Global Wind Turbine Services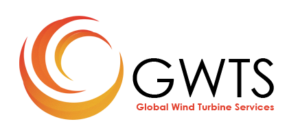 Global Wind Turbine Services (GWTS) is a global service company, specialising in blade repairs in the wind turbine industry.
Having worked across the UK, Europe, Australia, the USA and Korea, their expertise covers turbine blade construction, repair, servicing, inspection and quality assurance.
We have been working closely with GWTS since the company's inception in 2009.
The Challenge
As a company with limited knowledge of pensions, GWTS approached Auto Enrolment with some trepidation.
They did not have the time to navigate through the vast array of new rules and regulations and were looking for clear and effective guidance.
The Solution
The first step was putting GWTS in touch with an FCA regulated company that could provide pension advice, as GWTS wanted to make sure they were going down the right path to ensure the wellbeing of their employees.
We made the process quick, easy and hassle-free. We 'took everything on', from setting up the Auto Enrolment plan to managing all the complex regulations.
The Results
The Auto Enrolment plan went live in May 2016, and thanks to the support of the HWB specialist team, it has been a seamless process for GWTS.
The assistance the team has given has provided management at GWTS with peace of mind that they are complying with the plethora of rules and regulations.
Our HWBulletins cover a range of subjects, including some of the services that we offer and an update of the recent changes that have, or will take place.
Read latest issue.
Why not arrange a FREE consultation and find out what we can do for your business.