International Services
For expanding firms or those setting up operations in the UK
In October 2019 HWB joined the international network ETL Global. As part of the group we are able to offer access to international accounting, audit, payroll, tax and legal services in over 50 countries.
From businesses focusing on international growth, to individuals with complex international tax affairs, our services are designed to be able to support you, whatever your situation.
Whether your business is based in the UK and looking to expand or you are based abroad and wanting to move into the UK market, we aim to add value at every step. With professional advice on local laws, tax systems, regulations and customs our international network of accountants will ensure you have the most suitable structure and that your accounts, tax and legal matters are managed professionally.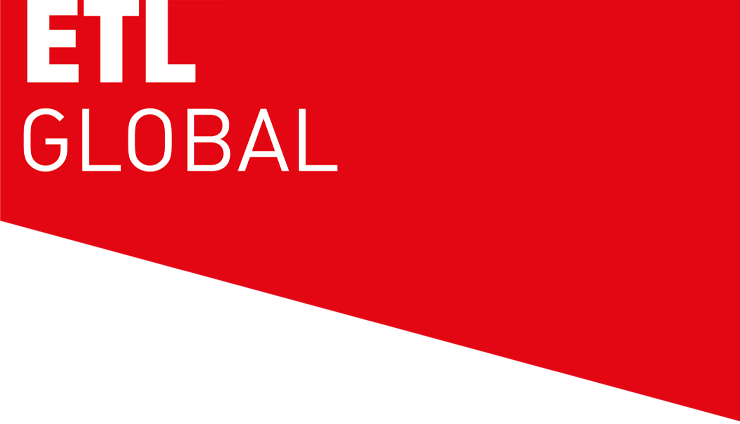 The members of our international network are there to support your business as it grows and expands.
This gives us global scope to assist you or your business when needed.
Our international services allow us to offer:
International tax planning
Tax advice for non-UK domiciled individuals
VAT and Duty expertise for importing or exporting
Tax efficient strategies
Contact us or one of our trusted network firms to see how we can assist you. We aim to combine expertise with our relationship with you to help you achieve your professional and personal goal.
For further information regarding our international accounting services offering or ETL, please contact admin@hwb-accountants.com or call 023 8046 1200.
Our HWBulletins cover a range of subjects, including some of the services that we offer and an update of the recent changes that have, or will take place.
Read latest issue.
Why not arrange a FREE consultation and find out what we can do for your business.