Arthur's advice and experience has been invaluable to us. The property team who support Arthur are also excellent, and manage our account accurately and professionally. They're always at the end of the phone to answer any queries we have.
Xero has been a revelation to our business. It has given us far more control of our financial information and for non-accountants; it is extremely easy to use. I would recommend Xero and HWB to anyone looking to improve their business.

The service from HWB has been excellent and is faultless. They give us the reassurance to know we are complying with the rules and regulations and if we have any queries, the team is brilliant at getting back to us and sorting it out. HWB has taken all the hard work out of auto enrolment.
HWB's service deals with all statutory requirements expected of a Residents Management Company (RMC) or a Right to Manage (RTM) Company. I would recommend using HWB for a reliable and cost effective source of independent advice.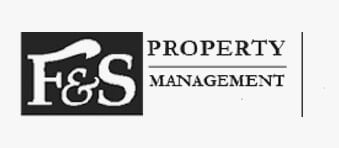 We have been working with Alan Williams and his team for three years. They provide us with expert advice in relation to our annual accounts, tax and Solicitors' accounts rules. The team at HWB are very professional, and always give clear advice and guidance in a prompt and efficient manner.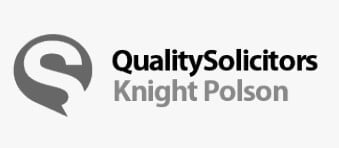 HWB have helped us for many years. We have always been impressed by the team's expertise and understanding of small health care businesses. They have a personal, proactive approach to guide us with the financial running of our Practice and they are always available either via telephone or email.
Beyond the day-to-day management of HPW's accounts, HWB provide us with solid financial planning advice, effectively taking on the role of an in-house financial director, which to a practice of our size in invaluable.
We needed a system that used foreign currencies and Julie Boyton worked closely with us to determine our needs and match the product. The support pre, during and post installation has been a hassle-free migration that has saved us money. 
Julie looked in detail at my accounting needs and helped me choose the solution that is best for me which is Xero. I am very pleased with the input I received from HWB and would recommend this service.
I should like to thank HWB for their recent diligent work and for honoring the quoted fee. I am also amazed at the tax strategy you have implemented over the last year.
HWB has worked very closely with us over the years. Their advice and support has been invaluable and I often phone Richard to bounce off ideas or take his objective advice.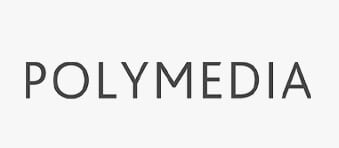 We have been working with HWB for over 10 years and during this period the team has made dealing with our payroll seamless, quick and stress-free. I would recommend HWB and its services to anyone.
HWB exceeded our expectations. Their specialist team provided valuable support throughout the process of buying another business, advising on matters arising from their due diligence work and technical advice on the tax aspects.
HWB have been our adviser now for many years and we have built a very close working relationship. We feel this is key to us receiving proactive information for our business. I would recommend HWB to any FCA regulated firm as they provide a professional and timely service.
Geoff is very approachable and he and his staff give concise positive advice. If information is required quickly then HWB are always ready to help. I would not hesitate to recommend his services.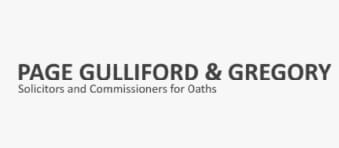 We asked Richard Hurst from HWB to come and hold a Planning for the Future Workshop with our Directors. We now have the basis for a robust business plan going forward.
Our testimonials tell you all you need to know about how we help our clients with first-rate service. We pride ourselves on our proactive approach to your businesses accountancy needs and that is why producing and auditing your annual accounts is about much more than making you compliant.
Our HWBulletins cover a range of subjects, including some of the services that we offer and an update of the recent changes that have, or will take place.
Read latest issue.
Why not arrange a FREE consultation and find out what we can do for your business.