Online Accounting with Xero

Xero is Britain's leading online accounting software helping you run your business whenever and wherever you like
Real time management information at the click of a mouse, wherever you are, simple processes, effective budgeting and intuitive management.
With Xero, accounting online is simple, efficient and speedy, and it's easy to collaborate with in-house teams, banks and accountants.
Setting up Xero is simple and our specialist team supports you in the process and trains your teams to achieve the most from this revolutionary online accounting system.
Get paid faster with online invoicing
Easily create and send invoices with online payments and invoice reminders for quicker payments.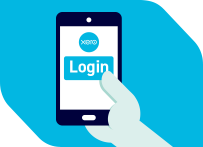 Run your business from anywhere
Run your business and access your accounts from your tablet, phone or computer at work, home or on the go.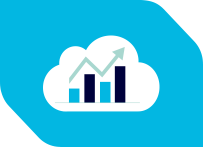 Know your real-time cash position
Understand how you're doing financially with daily updates from your bank accounts and credit cards.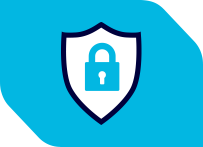 Protect your business data
Xero backs up your data and protects it with multiple layers of security including industry-standard data encryption and secure data centres.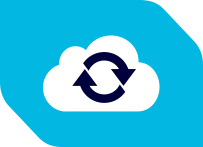 Free and automatic updates
Worry-free maintenance with free automatic and seamless software updates every 3-6 weeks.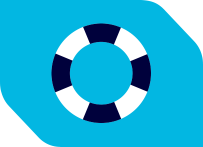 Help whenever you need it
If you need help, you can choose to let the support team view your data and provide the advice you need on using Xero. And online guides, videos, and FAQs are available to help you get moving.
Xero features that will change your business and your life
Accounting in the cloud
Log in anytime, anywhere on your Mac, PC or smartphone. It is online accounting software that's simple and smart.
Online Invoicing
Connect easily with customers through online invoicing and receive updates when an invoice is opened. Create professional recurring invoices and schedule bill payments.
Mobile Access to Accounting Online
Check balances, upload receipts and invoice customers. Run your business and access your accounts from work, home or on the go.
Free and Automatic Updates
Software updates are automatic and seamless. Every 3-6 weeks innovative new features and enhancements are released, based on ideas from Xero users.
Automatic Bank Feeds
Xero receives your bank statement lines automatically. You can reconcile from anywhere at any time.
Unlimited Users
Invite an unlimited number of people for free. Work together as a team and collaborate with your accountant and bookkeeper to get the advice you need.
Unlimited Email Support
Xero offer free unlimited e-mail support from experience teams located in different parts of the world to ensure round-the-clock coverage.
Connect to Applications
Inventory, invoicing, time tracking, expenses, and hundreds of other apps all seamlessly integrate with Xero to save your business precious time and money.
We have been genuinely impressed wtih Xero. It's incredibly user-friendly, very logical, and highly effective.
Director, Polymedia
Our Packages
We are partners with leading cloud accounting software provider Xero. We have a number of service packages designed to meet the common requirements of SMEs, all of which include a subscription to Xero.
Why not arrange a FREE consultation and find out what we can do for your business.