 A clear vision of where you want to get to and a documented plan of how you are going to get there is a key part of a strategic plan. Regular monitoring of progress thereafter is vital to ensure you achieve your goals.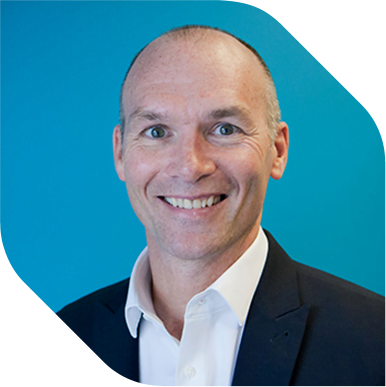 Richard Hurst
FCA
Richard is Corporate Finance and Business Strategy director and works closely with businesses to improve profitability.
He has extensive knowledge of working with businesses from a wide range of industries including specialist knowledge of the Healthcare and education industries, particularly Academy Schools.
Since the introduction of Academy Schools Richard and the team have been appointed as auditors and advisers to a significant number of Hampshire's converted Academies.
Richard has played football for AFC Totton and Brockenhurst and enjoys participating in and watching many other sports.
You can contact Richard Hurst on 023 8046 1239 for a chat about your business requirements.