 A hands on approach can help shape a business when it's unsure of where it needs to be. Tailored, specialist advice will set you up to safeguard your business' success.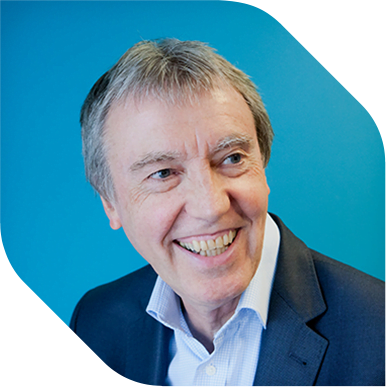 Arthur Bell
FCA
Arthur jointly founded the firm in 1985 and over the years has built up a wide portfolio of clients including many small and medium-sized companies – including a host of family businesses and property management companies.
Arthur is known for his hands on approach to businesses that need shaping and delivers a full range of general accountancy services and strategic advice, and has specialist knowledge in the property sector.
Arthur has a keen interest in fly fishing and golf. He is regularly seen at Trojans Club watching his son play cricket and hockey. He was also a regular county badminton player.
You can contact Arthur Bell on 023 8046 1258 for a chat about your business requirements.